A reminder the last day of school for students will be a 2-hour Early Release on Thursday, May 25th. Have a fabulous summer, Tigers! 🐾😎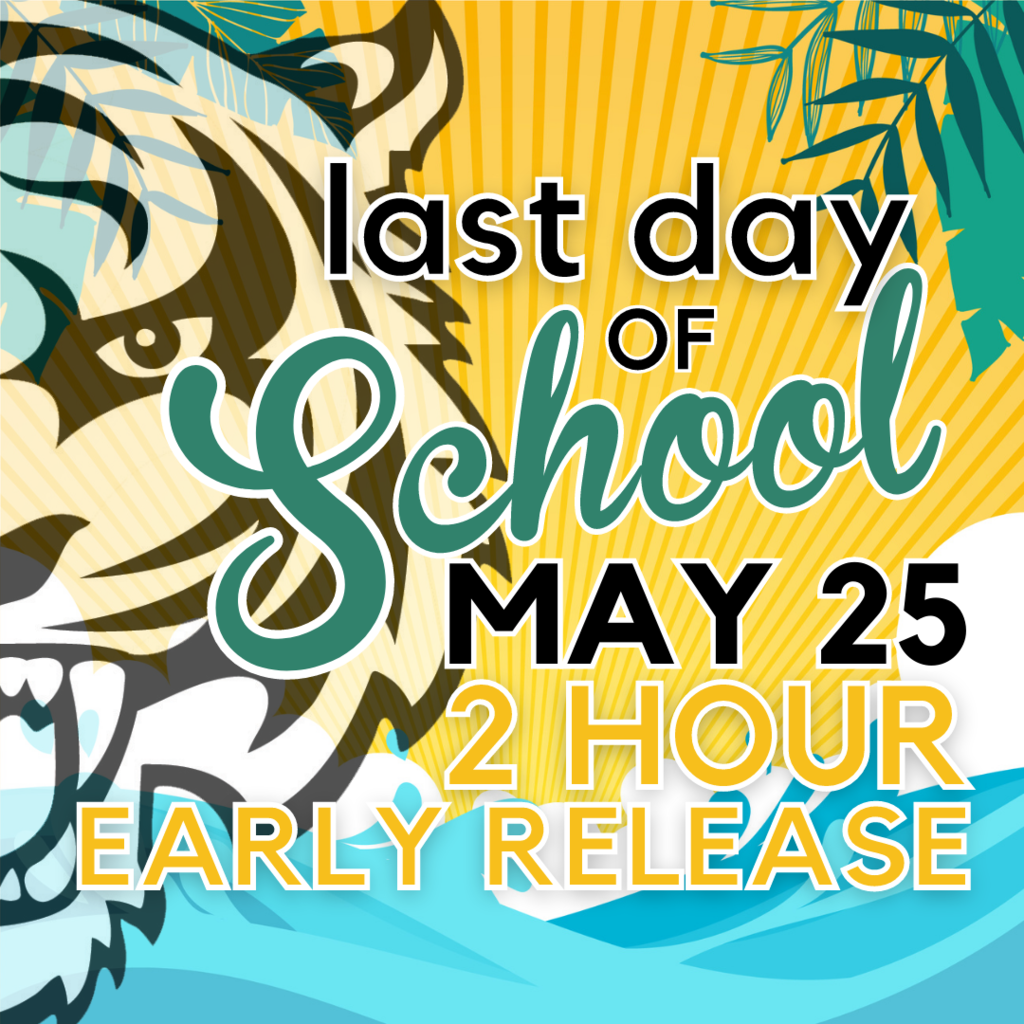 Happy Teacher Appreciation Week! 🎉🍎📚 To all of our amazing teachers at HSD, thank you for your hard work, dedication, and passion for education. Your tireless efforts to inspire and shape young minds do not go unnoticed. Especially during these challenging times, you have gone above and beyond to ensure that our students continue to learn and grow. We are grateful for your commitment to our community and for being such an important part of our children's lives. Thank you for all that you do! ❤️ 🐾#TeacherAppreciationWeek #ThankATeacher #EducationMatters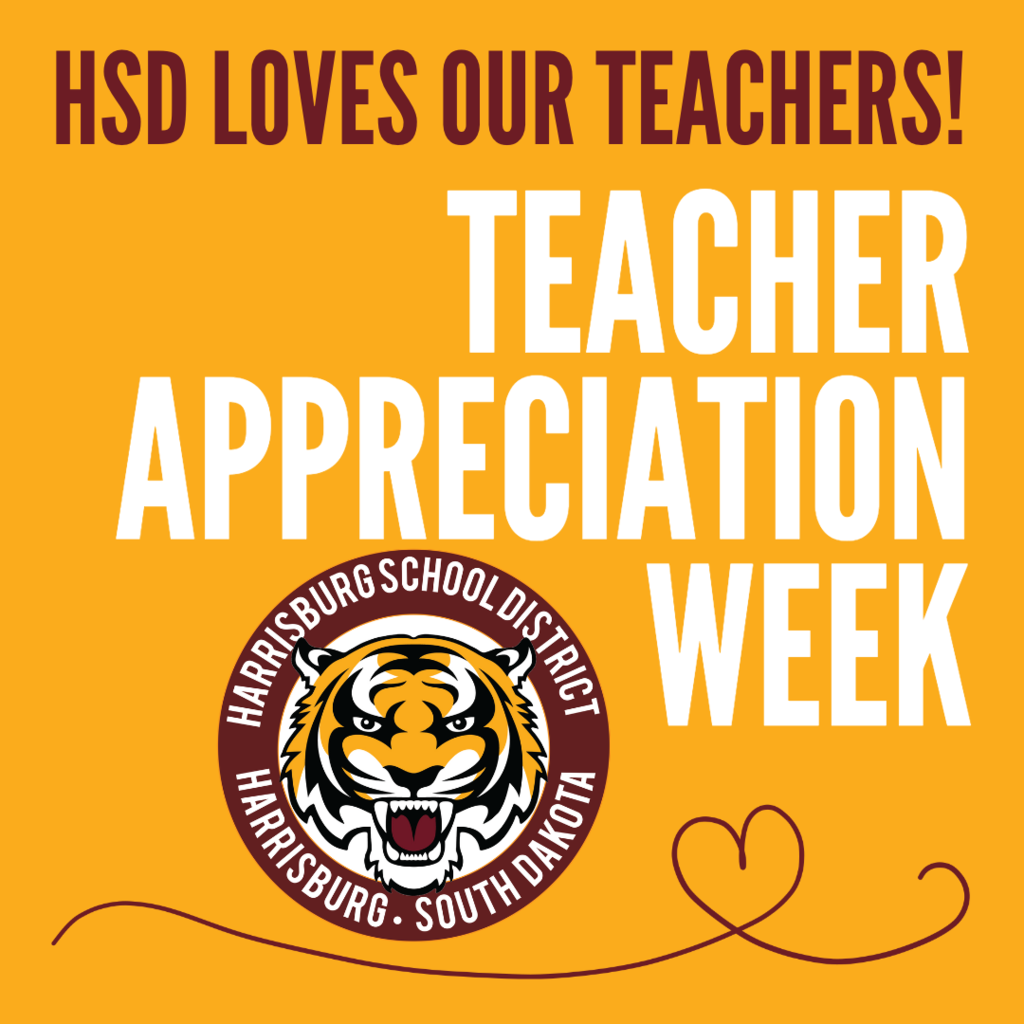 SMS Choir students will perform their Spring Concert in the HHS Performing Arts Center on May 9 @ 7 PM!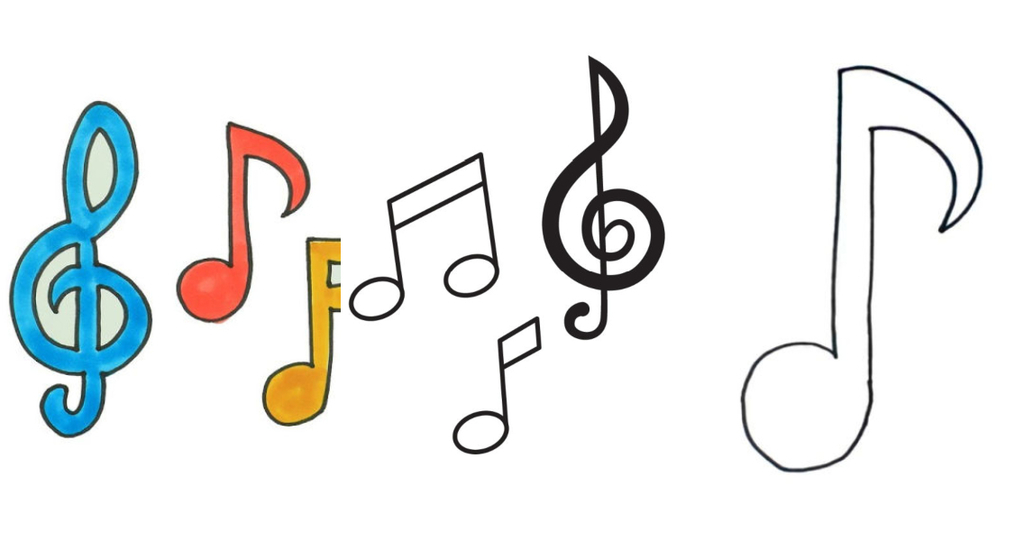 Attention all parents! Looking for an exciting summer activity for your kids? District summer camps are now open for registration! With a variety of options from sports to arts to outdoor adventures, there's something for every child. Give your kids a chance to make new friends, learn new skills, and have fun this summer. Don't wait, spots fill up fast! Register now and give your child a summer they'll never forget! #districtsummercamps #summerfun #kidscamp
https://bit.ly/HSDSummerCamps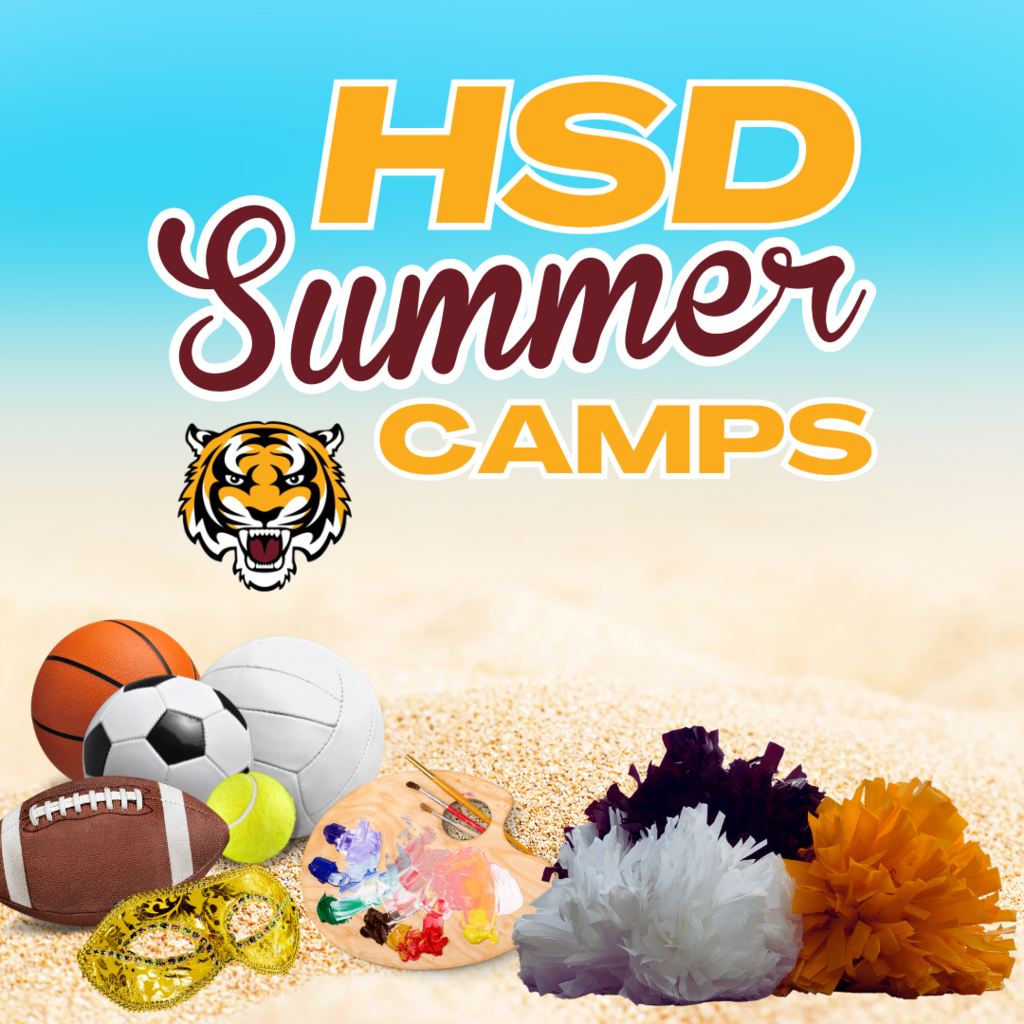 A reminder there will be no school Friday, April 28th. 🐾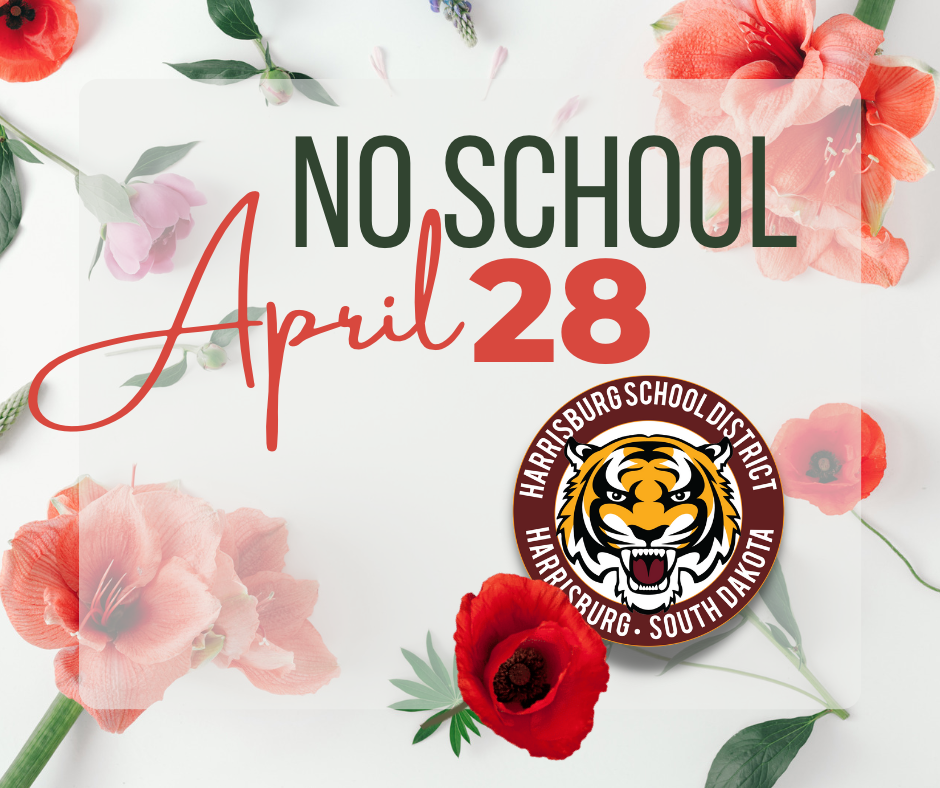 Join thousands of participants across the nation this spring in walking to prevent suicide and support the American Foundation for Suicide Prevention's mission to save lives and bring hope and healing to those affected. The Harrisburg School District Campus Walk will be held on Saturday, May 13 at the HHS Tiger Stadium from 10:00 - Noon. Registration is free and open to all students, staff, families, and community members. For more information and to pre-register for the event, please visit afsp.org/HarrisburgSD.

Join North and South 7th and 8th grade choir students in a joint concert on April 21 @ 4:00pm @ SMS. 🎶 🐯 #TigerBest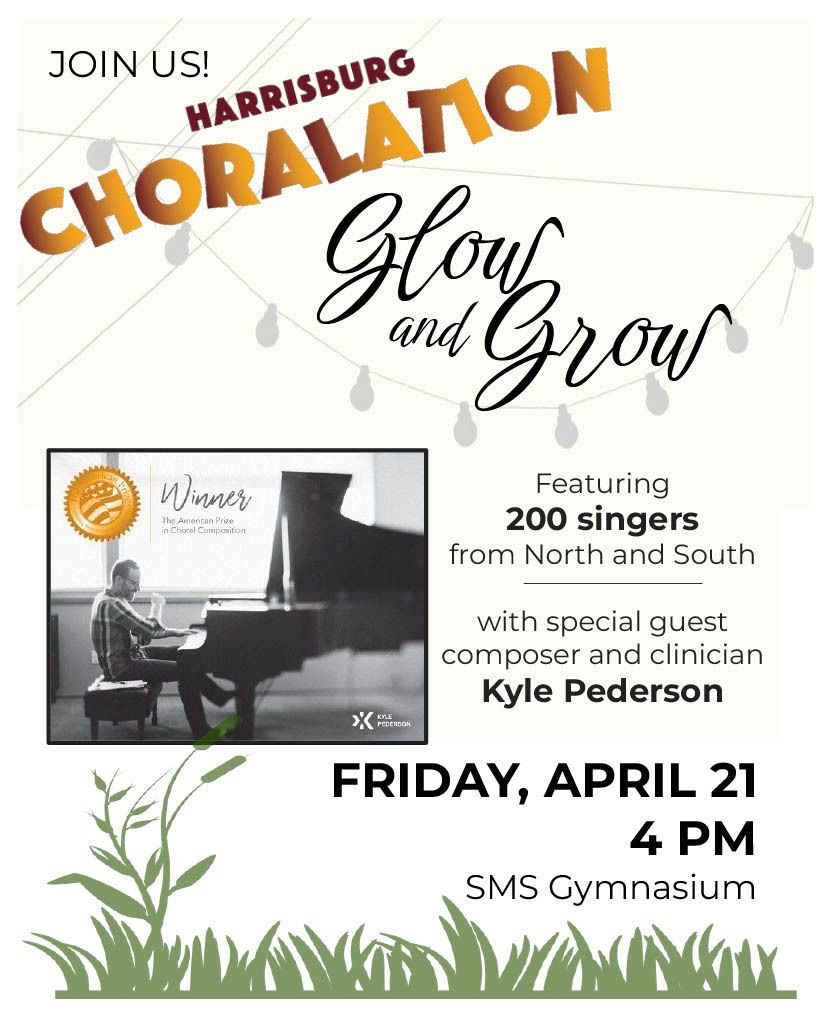 The School Board Election slated for May 9, 2023 will not take place. The School Board had two vacancies which were filled by the two candidates that filed petitions. Mike Knudson and Linda Heerde will be starting their new 3 year terms in July 2023.

A reminder there will be no school Friday, April 7th or Monday, April 10th. 🐾🌸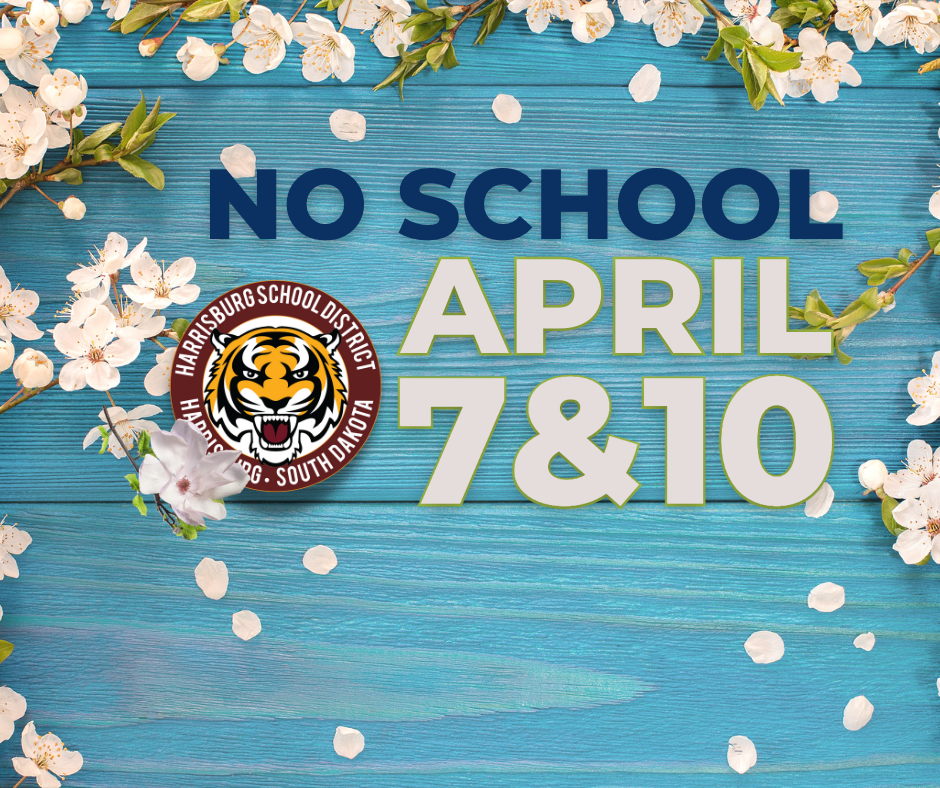 The upcoming school year is just around the corner, and we're getting ready! As one of the fastest-growing districts in the state, it is vital we have accurate student numbers so we can staff appropriately and create teacher and student schedules. Avoid future personal reminders from the District by registering now!
https://bit.ly/HSDAnnualUpdate

HSD Band JAZZ NIGHT will be on March 21 in the NMS PAC!!! Middle School will take the stage at 7, with High School to follow at 8.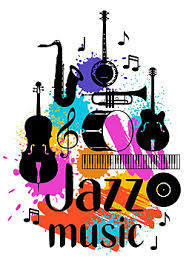 A reminder there will be no school on Thursday & Friday, March 16 & 17. 🐾🍀

As we wrap up School Board Appreciation Week, we'd like to thank Terra Vennard for her service to the Harrisburg School District! We are thankful for our School Board and the many hours they put in volunteering their time to support HSD teachers, administrators, staff, and students. 🐾
https://www.harrisburgdistrict41-2.org/article/1013595

There will be a 2-Hour Late Start tomorrow, Friday, February 24th. No breakfast will be served and buses will run where possible.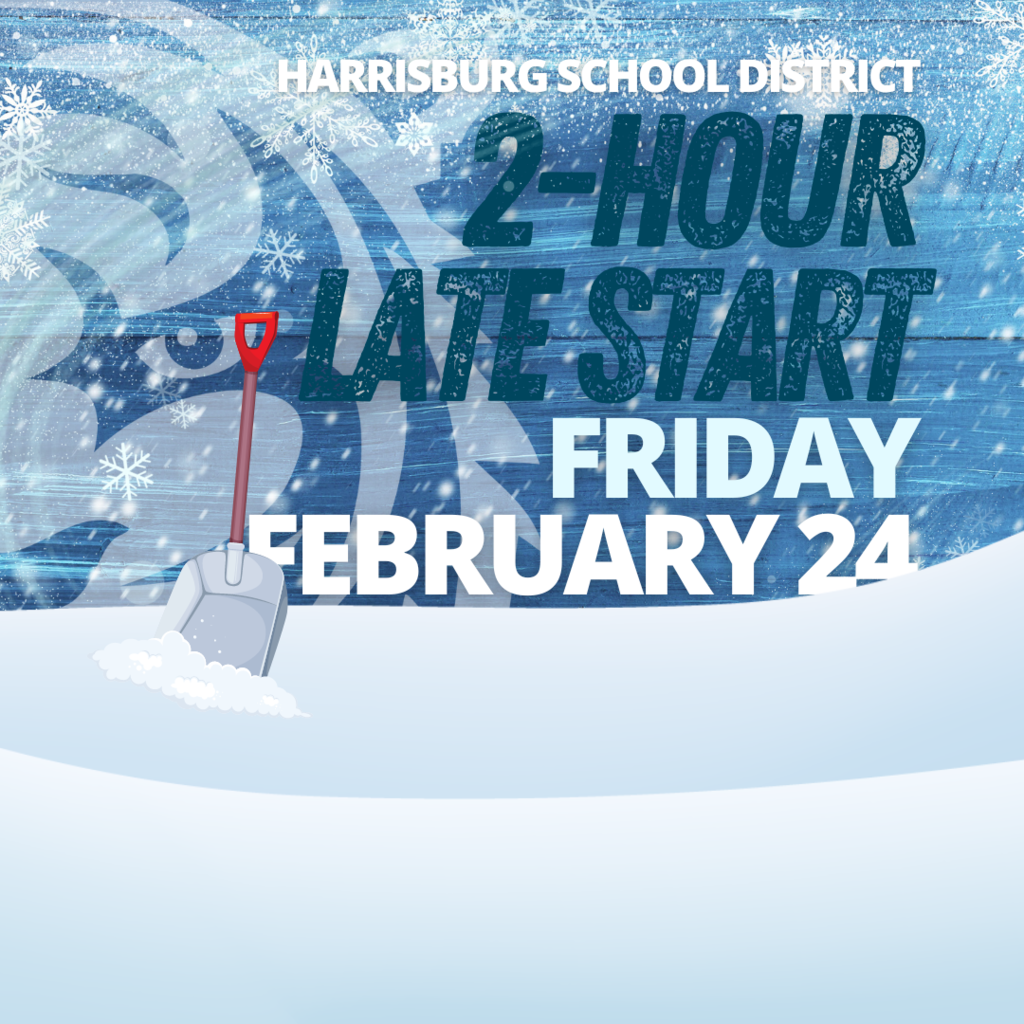 Due to the continued winter storm, there will be no school tomorrow, Thursday, February 23rd. The Girls Basketball game against Watertown has been postponed. 🐾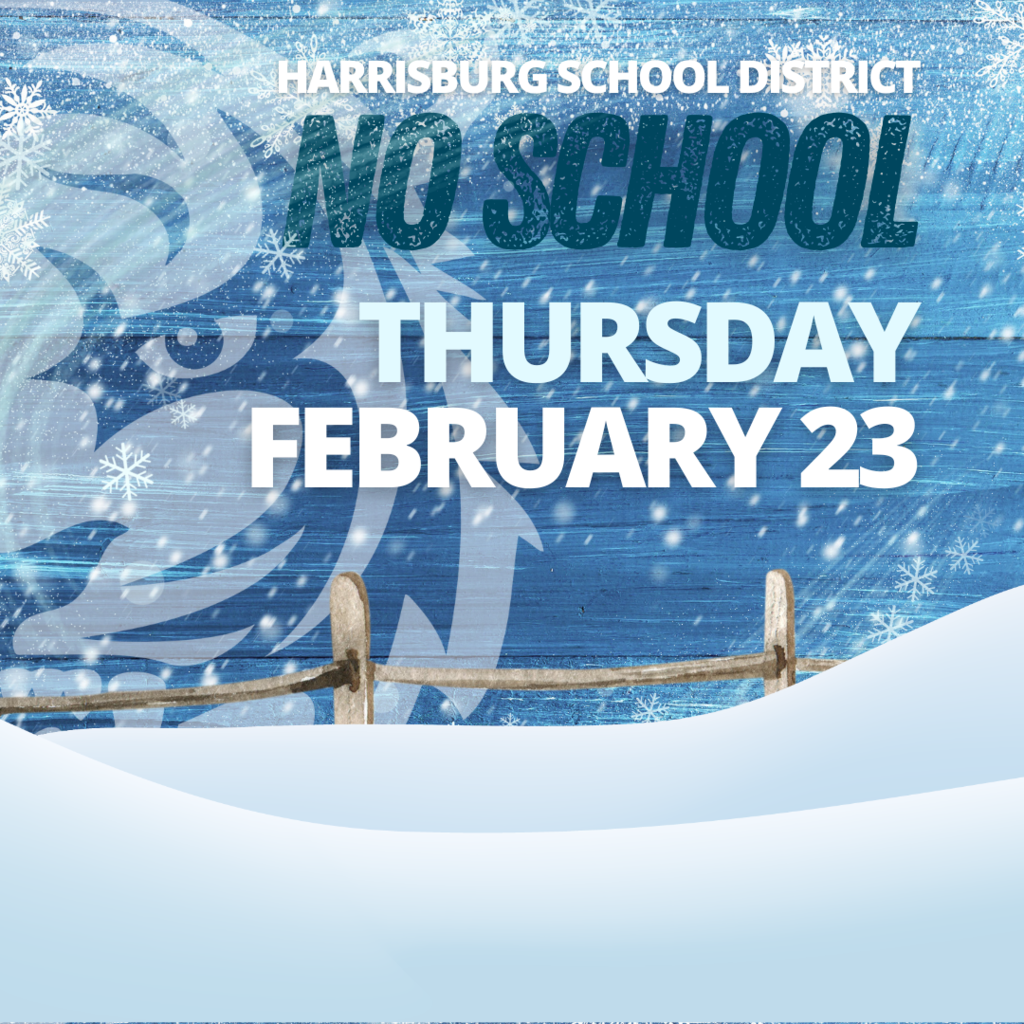 Due to the predicted winter storm, there will be no school, tomorrow, Wednesday, February 22. All activities are cancelled. There will be no before or after school childcare. No breakfast will be served. Stay safe, Tigers! 🐾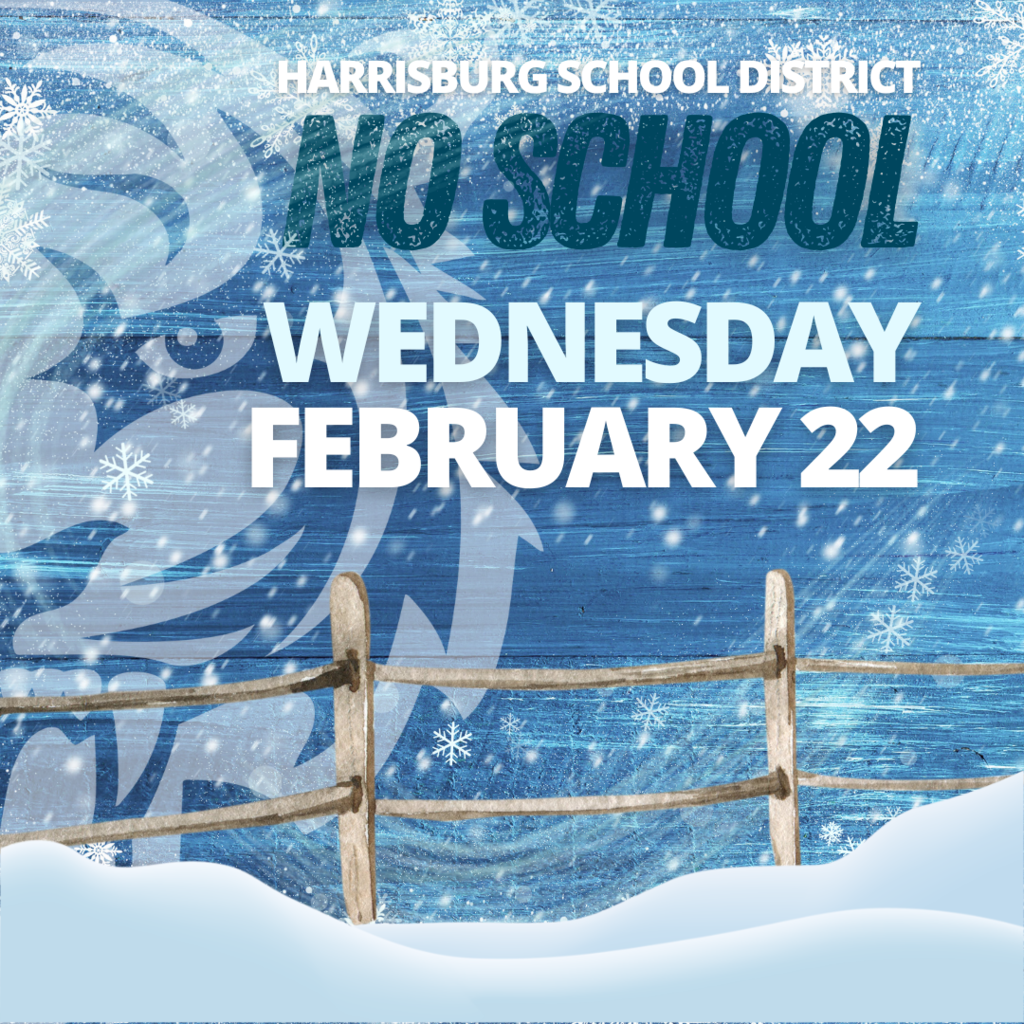 The Spring Parent/Athlete Meeting scheduled for tonight (Tuesday, February 21) at Harrisburg High School has been postponed. 𝗧𝗵𝗲 𝗺𝗲𝗲𝘁𝗶𝗻𝗴 𝗵𝗮𝘀 𝗯𝗲𝗲𝗻 𝗿𝗲𝘀𝗰𝗵𝗲𝗱𝘂𝗹𝗲𝗱 𝘁𝗼 𝗧𝘂𝗲𝘀𝗱𝗮𝘆, 𝗙𝗲𝗯𝗿𝘂𝗮𝗿𝘆 𝟮𝟴, 𝟮𝟬𝟮𝟯 𝗮𝘁 𝟲:𝟬𝟬 𝗣𝗠 𝗮𝘁 𝗛𝗮𝗿𝗿𝗶𝘀𝗯𝘂𝗿𝗴 𝗛𝗶𝗴𝗵 𝗦𝗰𝗵𝗼𝗼𝗹. 𝗣𝗟𝗘𝗔𝗦𝗘 𝗡𝗢𝗧𝗘 𝗧𝗛𝗘 𝗦𝗧𝗔𝗥𝗧 𝗧𝗜𝗠𝗘 𝗛𝗔𝗦 𝗖𝗛𝗔𝗡𝗚𝗘𝗗. This meeting is for the following groups interested in High School Spring Sports for 2023: • 7-12 Graders interested in Girls Softball • 7-12 Graders interested in Boys Tennis • 7-12 Graders interested in Girls Golf • 9-12 Graders (Not 7th and 8th Graders) interested in High School Track and Field Parents and athletes are encouraged to attend.