Do you ever wonder how it feels to be working in one of the fastest-growing, most innovative districts in South Dakota alongside the best high school staff in the state while simultaneously teaching General Science? If this is you, APPLY NOW:
https://bit.ly/3mUJYfa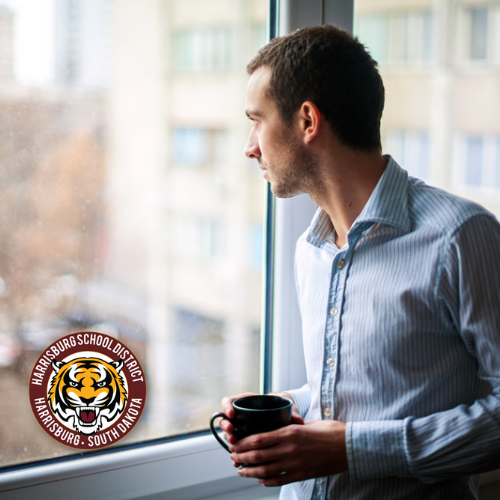 Travel with us to Greece & Paris in June of 2024! All students are invited. Learn more at the information meeting on March 21 at 7pm in the Little Theater at HHS. Contact Randi Murphy with more questions. RSVP here
https://bit.ly/3mrucrC
.
Thanks to 2015 HHS Grad Damon Zomer for flying by the library today to educate future pilots about the opportunities that lie ahead! ✈️ Great pizza for students also, donated by Sioux Valley Coop! 🍕

A reminder there will be no school on Thursday & Friday, March 16 & 17. 🐾🍀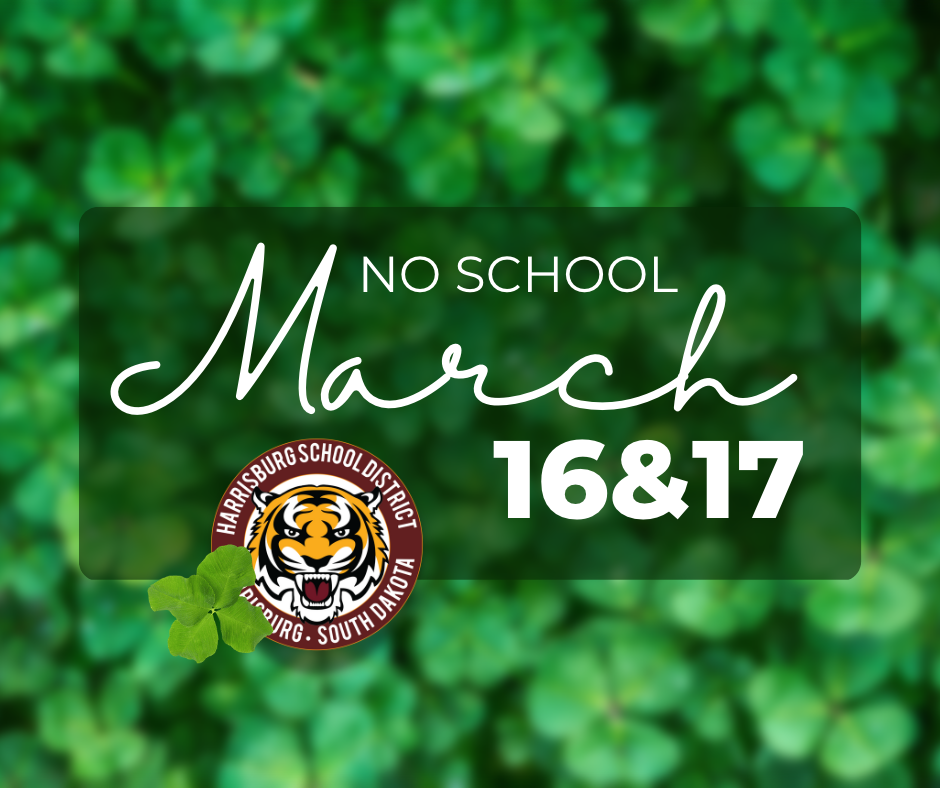 Thank you to Touchmark at All Saints Retirement Community for inviting our cheerleaders in to share March Madness fun with your residents! 🏀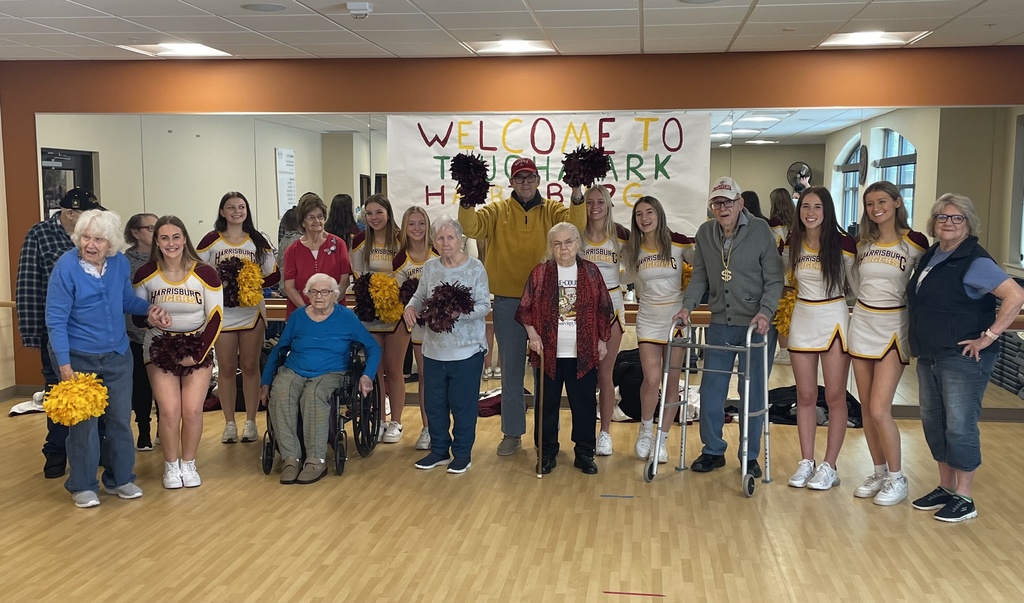 Come to the HHS Show Choir's FINAL performance Monday, March 13 @ 7 PM in the HHS PAC! FREE ADMISSION.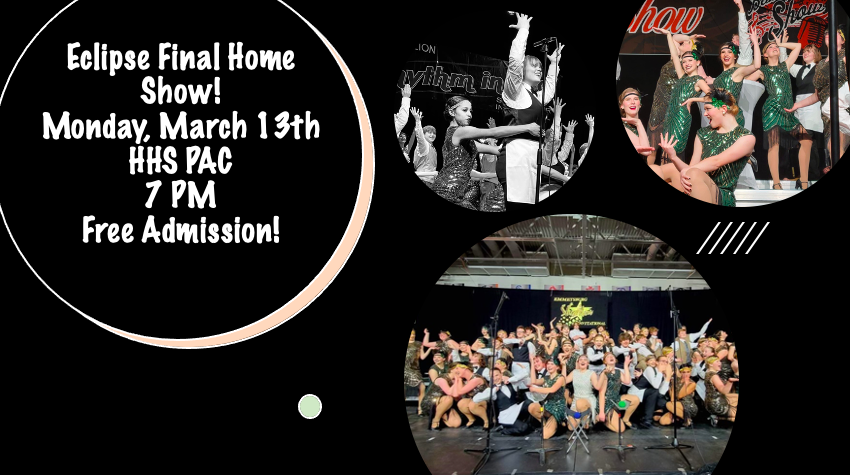 Braided Bread Sales start today! Please contact an FCCLA member, Mrs. Rombough (
deb.rombough@k12.sd.us
), or Mrs. Kern (
tracy.kern@k12.sd.us
) if you would like to purchase. Braids will be delivered the week of April 3, 2023.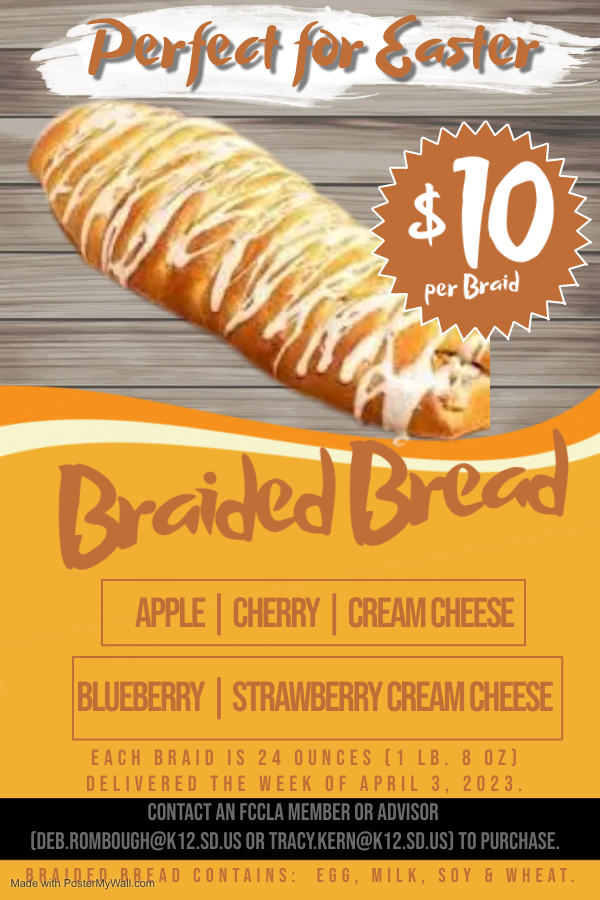 Harrisburg Educators Rising members went "All In for Education" by attending the State Educators Rising Conference this past week at @BlackHillsState. We are #TigerProud of these future teachers! @EdRisingSD @SDEAEducators @RegionV_acte @sdacte #TigersWork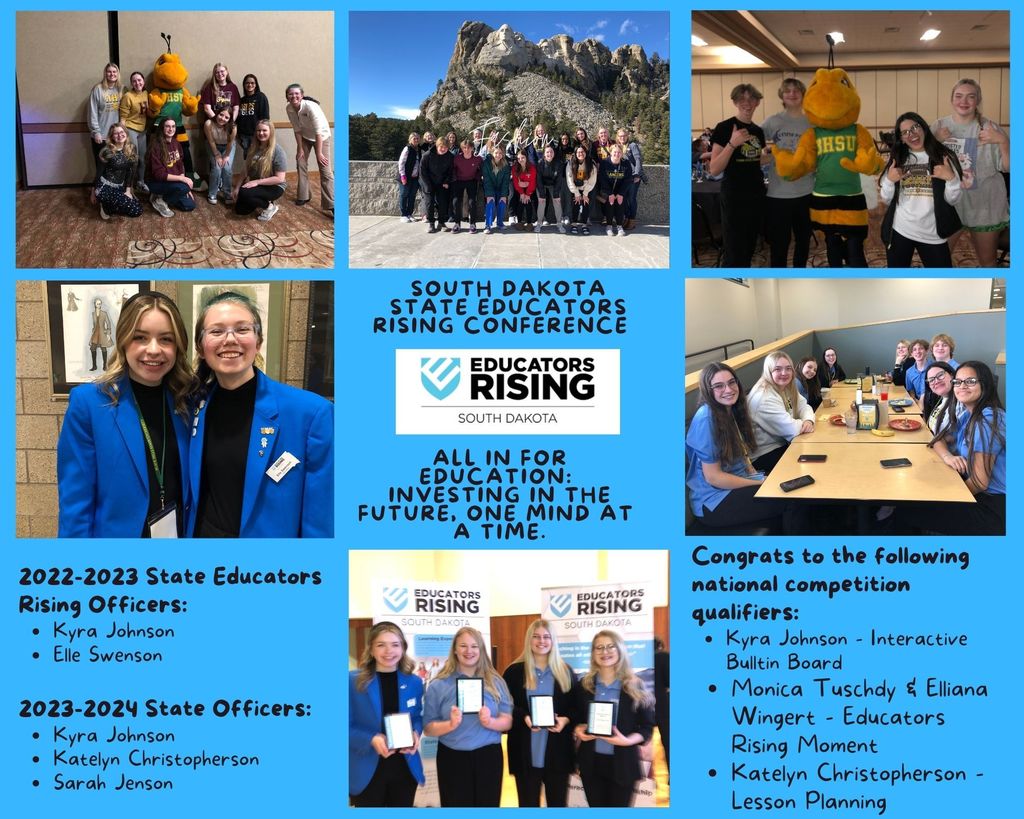 SPA 2023: workshops AND camps for grades K-12. Workshops include storytelling/puppets, technical theatre, photography, DANCE, American Sign Language performance, ceramics, instrumental music lessons with the Army Band, and more! Grades 6-12 will perform the musical SHREK!!!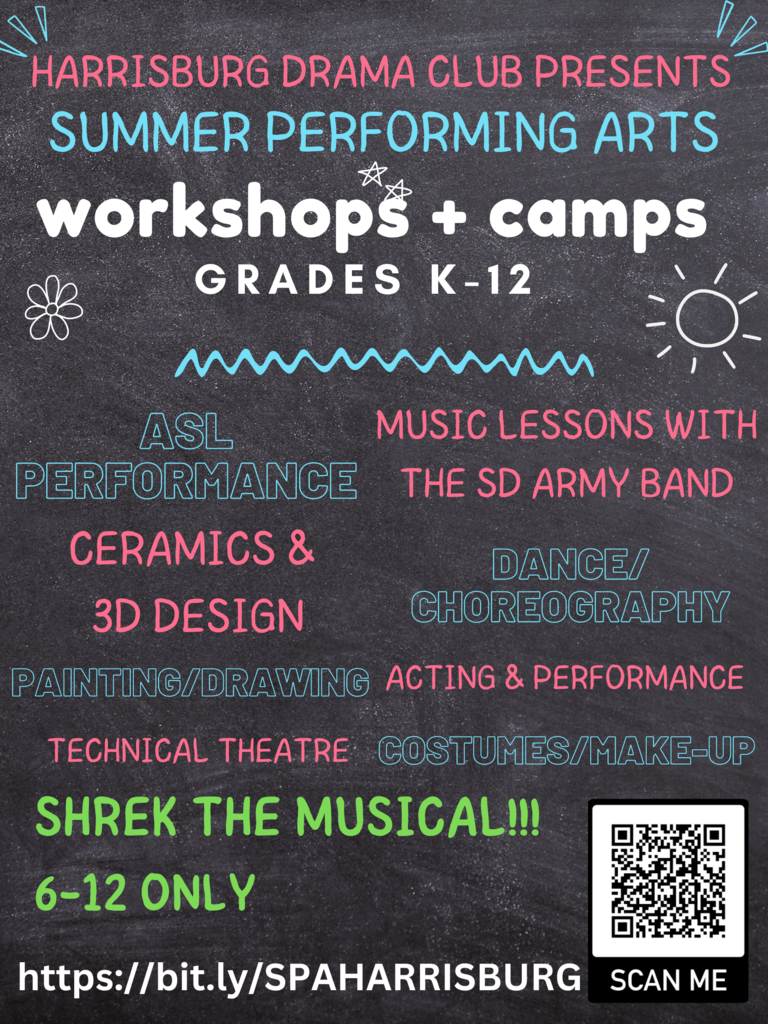 As we wrap up School Board Appreciation Week, we'd like to thank Terra Vennard for her service to the Harrisburg School District! We are thankful for our School Board and the many hours they put in volunteering their time to support HSD teachers, administrators, staff, and students. 🐾
https://www.harrisburgdistrict41-2.org/article/1013595

There will be a 2-Hour Late Start tomorrow, Friday, February 24th. No breakfast will be served and buses will run where possible.



Due to the continued winter storm, there will be no school tomorrow, Thursday, February 23rd. The Girls Basketball game against Watertown has been postponed. 🐾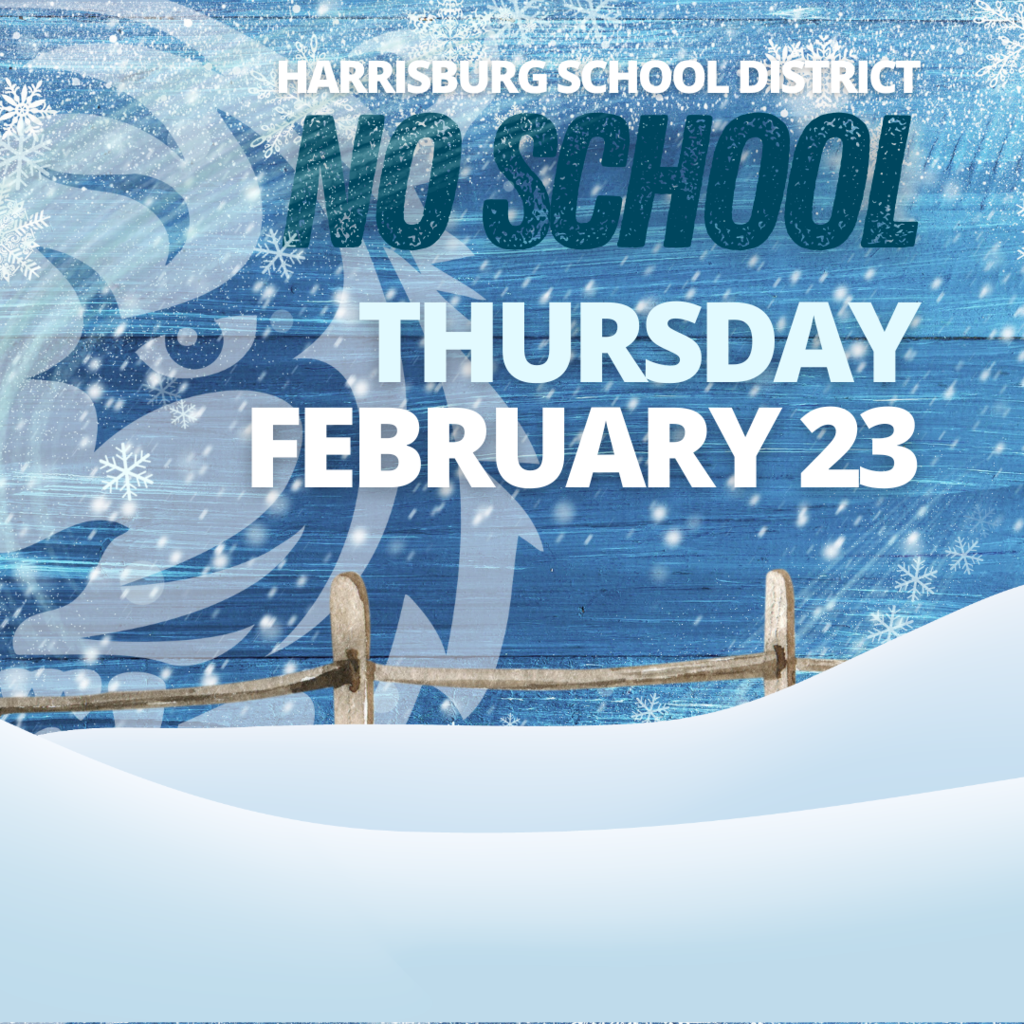 Due to the predicted winter storm, there will be no school, tomorrow, Wednesday, February 22. All activities are cancelled. There will be no before or after school childcare. No breakfast will be served. Stay safe, Tigers! 🐾

The Spring Parent/Athlete Meeting scheduled for tonight (Tuesday, February 21) at Harrisburg High School has been postponed. 𝗧𝗵𝗲 𝗺𝗲𝗲𝘁𝗶𝗻𝗴 𝗵𝗮𝘀 𝗯𝗲𝗲𝗻 𝗿𝗲𝘀𝗰𝗵𝗲𝗱𝘂𝗹𝗲𝗱 𝘁𝗼 𝗧𝘂𝗲𝘀𝗱𝗮𝘆, 𝗙𝗲𝗯𝗿𝘂𝗮𝗿𝘆 𝟮𝟴, 𝟮𝟬𝟮𝟯 𝗮𝘁 𝟲:𝟬𝟬 𝗣𝗠 𝗮𝘁 𝗛𝗮𝗿𝗿𝗶𝘀𝗯𝘂𝗿𝗴 𝗛𝗶𝗴𝗵 𝗦𝗰𝗵𝗼𝗼𝗹. 𝗣𝗟𝗘𝗔𝗦𝗘 𝗡𝗢𝗧𝗘 𝗧𝗛𝗘 𝗦𝗧𝗔𝗥𝗧 𝗧𝗜𝗠𝗘 𝗛𝗔𝗦 𝗖𝗛𝗔𝗡𝗚𝗘𝗗. This meeting is for the following groups interested in High School Spring Sports for 2023: • 7-12 Graders interested in Girls Softball • 7-12 Graders interested in Boys Tennis • 7-12 Graders interested in Girls Golf • 9-12 Graders (Not 7th and 8th Graders) interested in High School Track and Field Parents and athletes are encouraged to attend.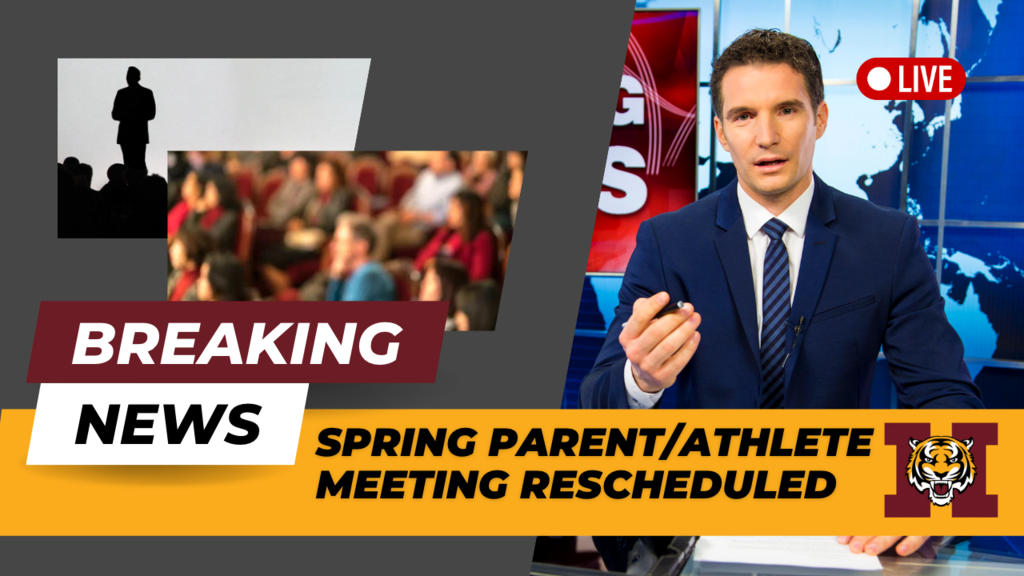 Lots of hard work paid off. The HHS Speech and Debate team competed for two days and walked away with: - 2 National Qualifiers in Lincoln Douglas Debate. - 1 National Qualifying Public Forum Debate Team. - 1 National 1st Alternate in Public Forum Debate Team. - 2 Domestic Extemporaneous Speaking National Qualifiers. - 1 International Extemporaneous Speaking National Qualifier. - 1st Alternate in Informational speaking. Also in the tournament we had Champions in: - Lincoln Douglas Debate. - Public Forum Debate. - International Extemporaneous Speaking. - Domestic Extemporaneous Speaking. And 3rd, 8th and 10th place in Public Forum Debate 3rd place in Lincoln Douglas Debate. #TigerBest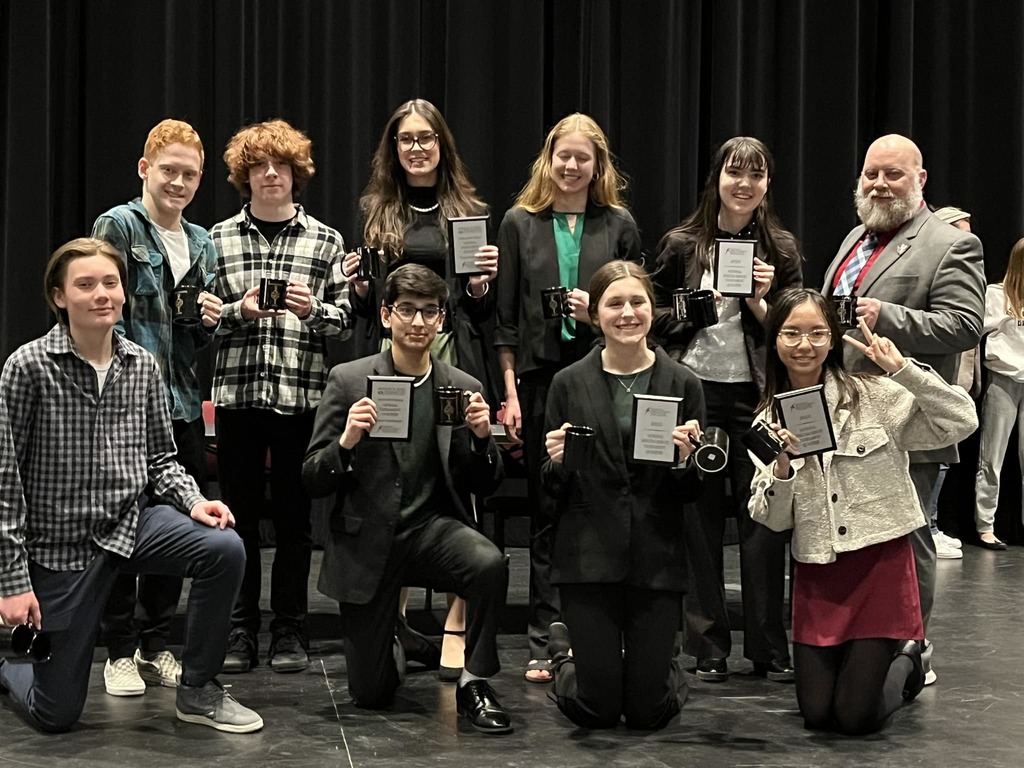 It's School Board Appreciation Week! Each day this week, we'll highlight a different school board member. In this article, get to know HSD School Board Chairperson Mike Knudson. Thank you for your service to our District, Mike! 🐾
https://www.harrisburgdistrict41-2.org/article/1007878

It's School Board Appreciation Week! Each day this week, we'll highlight a different school board member. In this article, get to know HSD School Board Chairperson Mike Knudson. Thank you for your service to our District, Mike! 🐾