LIVE FEED
Endeavor will be having a practice Lockdown tomorrow (Wednesday)
Bev Winterboer
3 days ago
Reminder... Picture Day tomorrow!!! (Tuesday)
Bev Winterboer
4 days ago
Picture Day is coming Sept. 18. Packets were sent home this week. Be sure you check out your choices and send the packet with money back by 9/18. You also have the option of ordering on line!
Bev Winterboer
9 days ago
Eye Blacks and Tatoos will be sold tomorrow morning (Thursday) in the classrooms ~ send money!
Bev Winterboer
9 days ago
Homecoming 2018!!! Check out the dress up days for next week!!!
view image
Bev Winterboer
15 days ago
More Posts
NEWS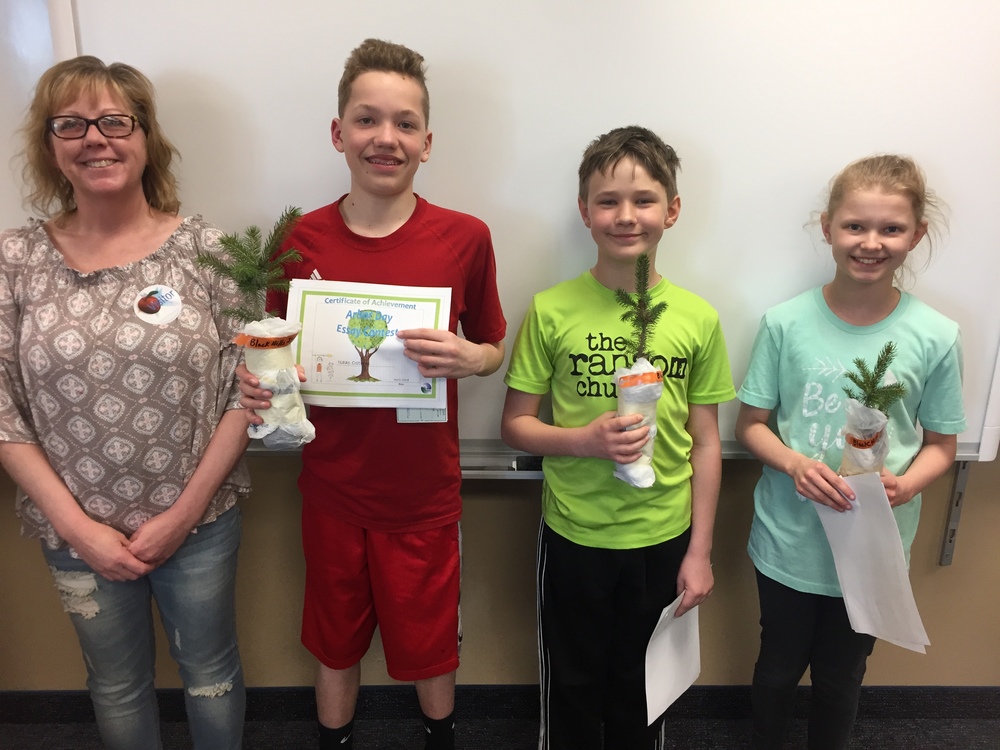 August 05, 2018
Over 164 years ago, Jay Sterling Morton started the Arbor Day Foundation. He had a passion for helping the environment, and because of his efforts, the holiday was first observ...
More Stories